And i'm glad! Yesterday was a BIG day and I'm tired. I know the strep has to do with that but man I'm beat! We did have an awesome time though. We started with my moms street I have two girlfriends who live over there so we met up with all 7 kiddos and it was SO cool! They have all known eachother since babies and it was cool seeing them so big.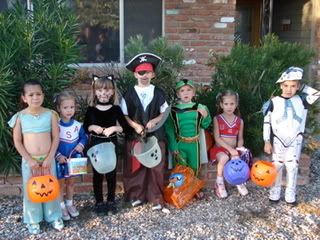 Then my mom and I took the girls to a VERY nice neighborhood for trick or treating and it was so fun. The houses were spread apart which lead to A LOT of walking BUT it was so fun the houses were all decorated so cool and there were a TON of kids everywhere! We really worn those girls out! Rylee and Tiana were okay with ending the night b/c they knew that meant candy!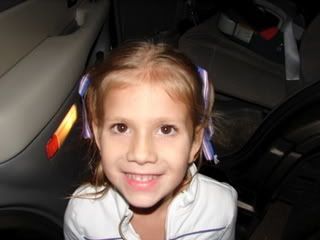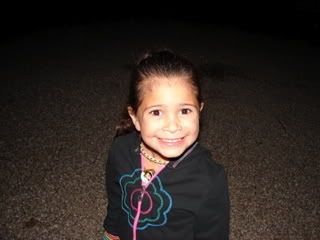 And Nelly well not so much...a little sad.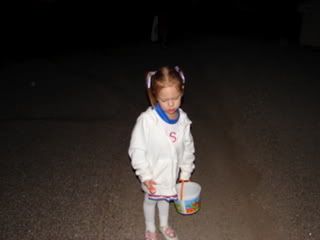 Can't wait to see all the pictures for you all!